Vision of JC-GSHR
The Japanese Consortium for Global School Health Research (JC-GSHR) was established in 2010 as a think-tank and hub for strengthening collaboration in global school health networks. JC-GSHR supports the appropriate implementation and dissemination of school health programs aimed at improving the health of children in late childhood, school age and adolescence, as well as the health of the communities to which they belong.

Greetings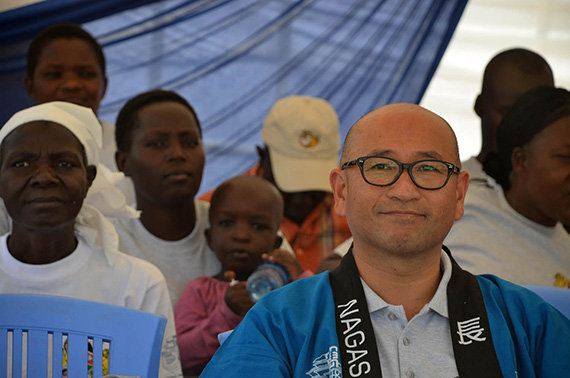 Globally, the importance of school health in education and community health is becoming more and more recognized in many countries. Health promotion in school leads to lower absenteeism and better academic performance, and there is growing recognition of the importance of school health approaches to community health issues such as lifestyle-related diseases control and mental health, as well as infectious disease control and nutrition. In response to COVID-19 pandemic that struck the world from 2020, school health has been reaffirmed not only in terms of infection control in schools, but also in terms of mental health and nutrition services, as well as protecting child abuse.
JC-GSHR was launched in 2010 and is now in its 12th year. We have achieved a certain degree of success in policy formulation through the development of human resources for the formulation and implementation of school health policies in various countries, especially in Asia. In addition, with the cooperation of the Japanese Society of Pediatrics, we were able to successfully publish a special issue in "Pediatrics International" on Japanese-style school health and Japan's contribution to the international dissemination of school health. The next 12 years might be a period in which the human resources responsible for promoting the project will be replaced, and I believe that passing the baton to the next generation will be our greatest challenge. Considering this, I would like to address the issue of fostering policy makers, implementers, and researchers who can respond to new challenges in low- and middle-income countries over the next 12 years.
In this context, it goes without saying that networks, both organizational and individual, will become increasingly important. I would like to ask for your continued support and cooperation.
January 4, 2022
Jun Kobayashi
Chair, JC-GSHR
Main activities of the consortium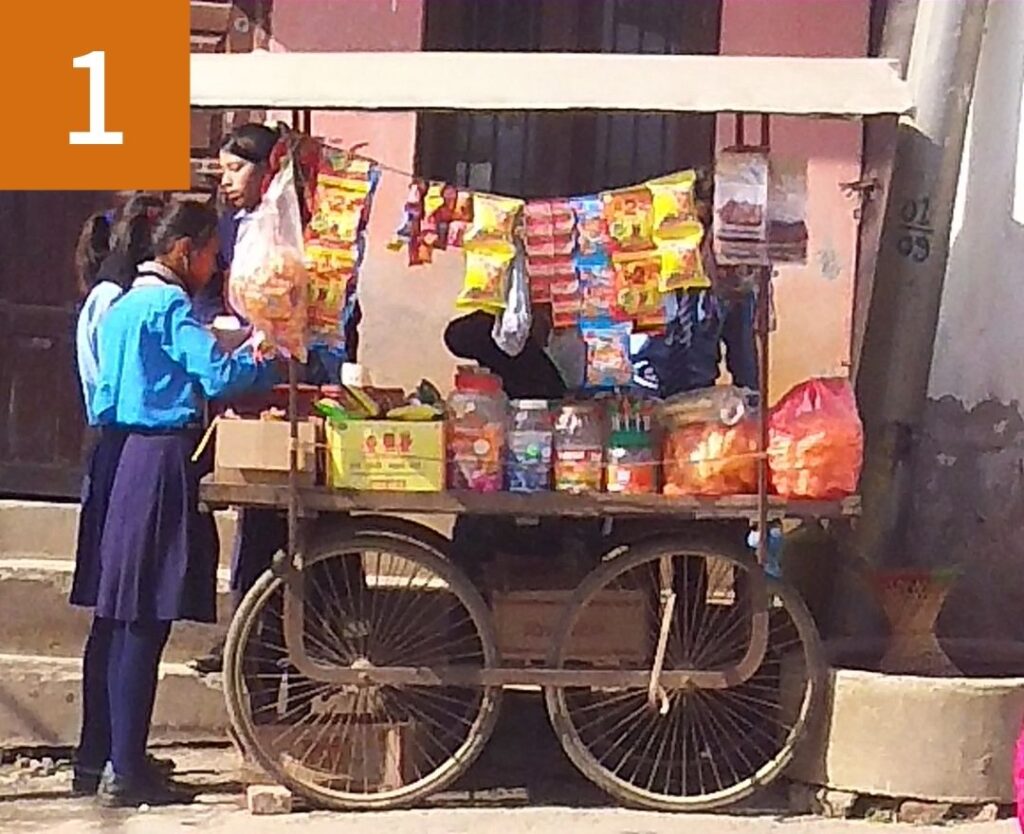 1) Practice and research regarding school health sector
Members of Japan Consortium for Global School Health Research (JC-GSHR) are engaged in a wide variety of research projects and practice activities, for example, development of human resource for continuous school health activity, and prevention and control of communicable diseases (CDs) and non-communicable diseases (NCDs).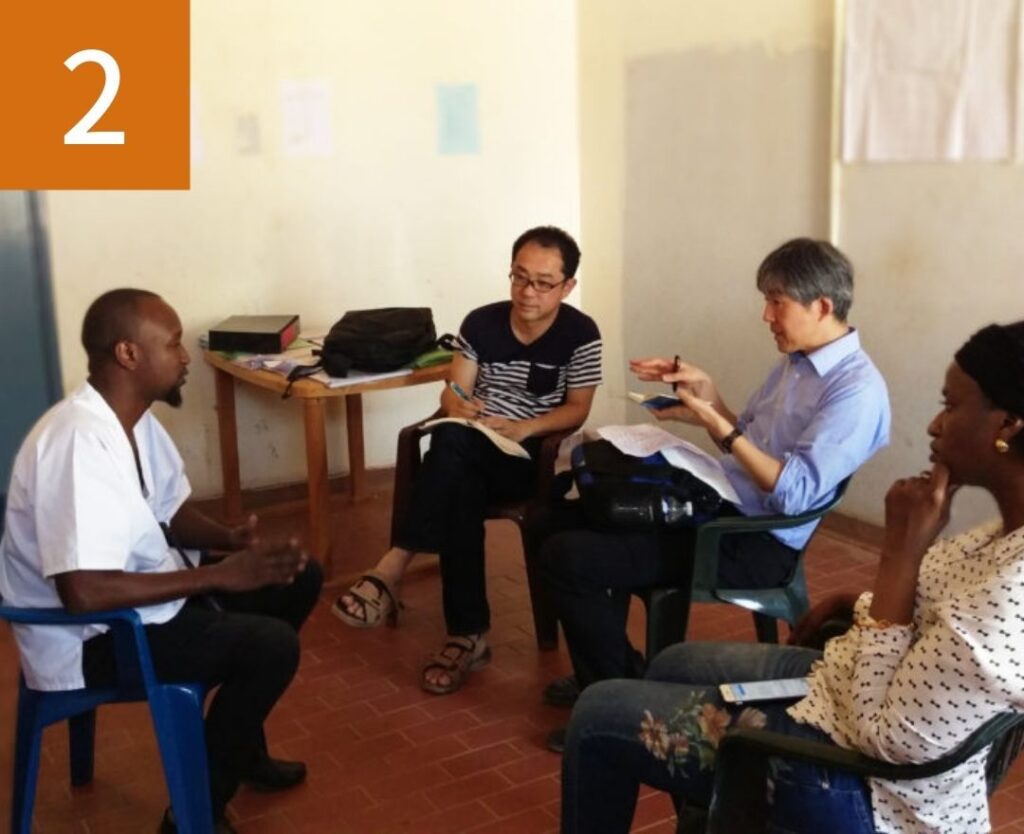 2) Technical assistance and human resource development for school health practices
JC-GSHR has planned, organized and implemented international training courses on school health management for relevant persons such as government employees and staff members of international NGO who work in local communities. JC-GSHR has a number of experts in various specialties such as policy planning related to school health, development of teaching material for health education, field research on school health in Asian and African developing countries, and deploys various efforts to foster human resources in such disciplines.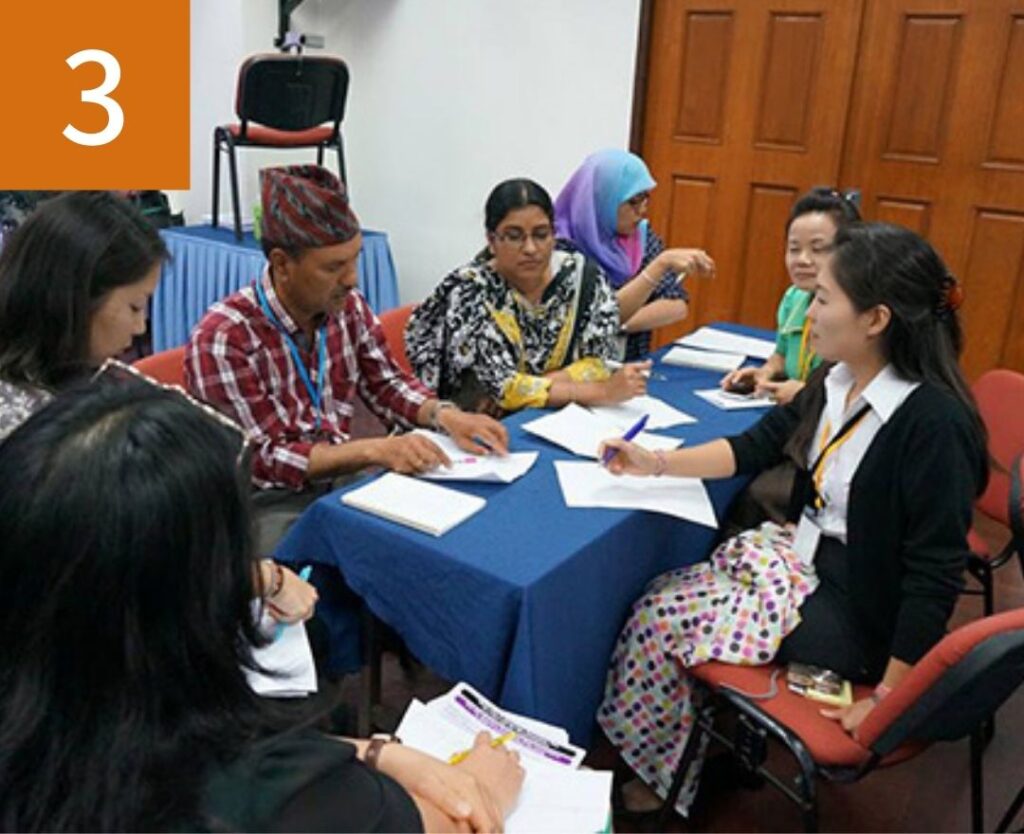 3) Human resource development of young researchers and practitioners with research and practice network
JC-GSHR makes efforts to share the latest findings in school health research and practice and foster young researchers and practitioners, taking advantage of various opportunities including, symposiums, workshops, round tables in annual meetings of academic society as well as regular study meetings in the consortium.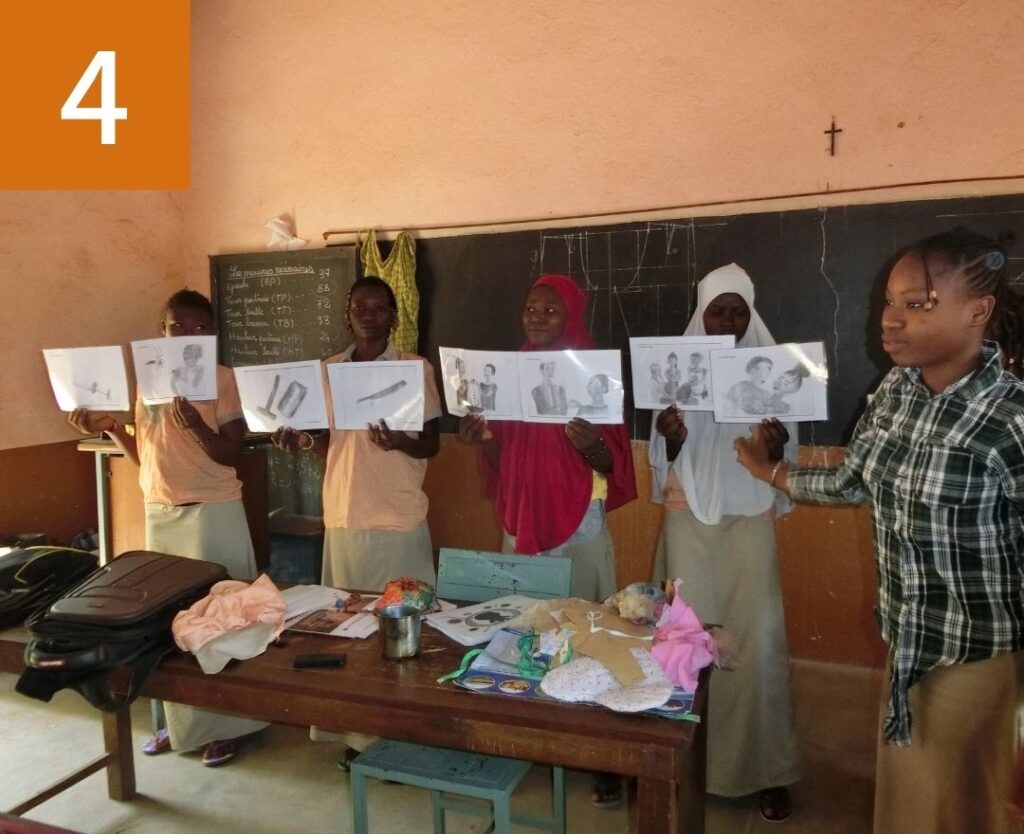 4) Diffusion of good practices and findings of researches
Member of JC-GSHR conducts academic researches on school health practices and theories from perspectives of various disciplines such as medical science, public health, pedagogy, anthropology and sociology. The consortium then disseminates internationally the achievements of researches.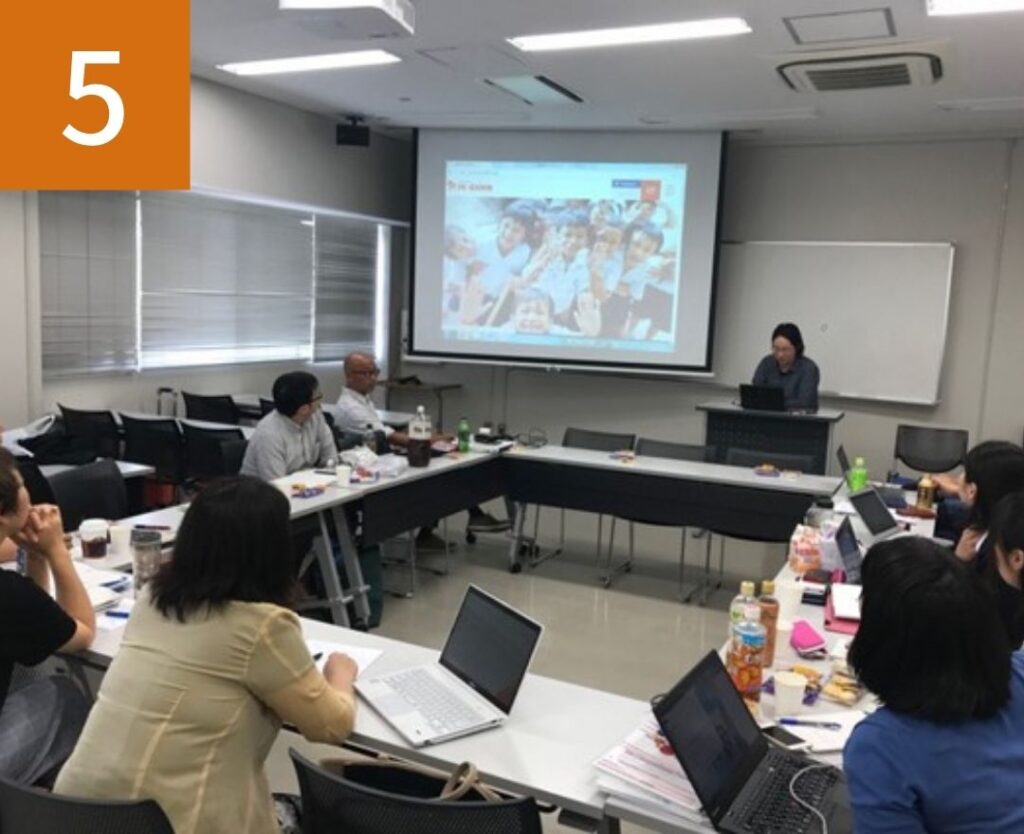 5) Strengthening of international collaborations
JC-GSHR has enhanced collaboration with various research institutions in the world so as to promote academic research related to school health. It has also conducted technical assistance activities in collaboration with relevant ministries in Asian and African developing countries and international organizations, such as WHO and UNESCO, for promoting school health practices worldwide.