JICA training course on lifestyle-related diseases for the Pacific Countries in Okinawa
Reporting day: 2023/10/16/
Reporter: Akihiro Nishio
I came back to Japan from the WHO Western Pacific Office in June 2023 and have been working in Health Center of Okinawa Institute of Science and Technology since July.
Due to this connection, I was assigned as a course leader for the lifestyle-related disease countermeasure training at JICA Okinawa, so I would like to report on this.

The training targeted Pacific countries (Fiji, Tonga, Federated States of Micronesia, and Samoa) and was held in Okinawa Prefecture for two weeks starting at the end of September.
A noteworthy aspect of this training was that it focused on school health activities.
Obesity is a big problem in Pacific countries, and it is known that people are already obese in childhood.
This is very different from the United States and other countries, and the importance of approaching children is attracting attention.

This training not only covered specific health guidance provided at the local government and workplace level, but also covered school lunch systems, regulations on foods that can be sold at schools, nutritional education, and exercise.
The participants seemed to be very interested, and at the final action plan presentation session of the training, everyone drew up plans for their children at school.

Okinawa Prefecture was once famous for its longevity, but recently it has fallen to the worst level in various health indicators, including the highest obesity rate in the country.
I think it's a nice concept to invite people from the Pacific countries which share similar problems to Okinawa for training on lifestyle-related disease countermeasures.
There are many similarities, such as the geographical conditions of small islands, the strong influence of US, the climate and diet habit, and the size of the population, so I want this training to be a highlight of JICA Okinawa.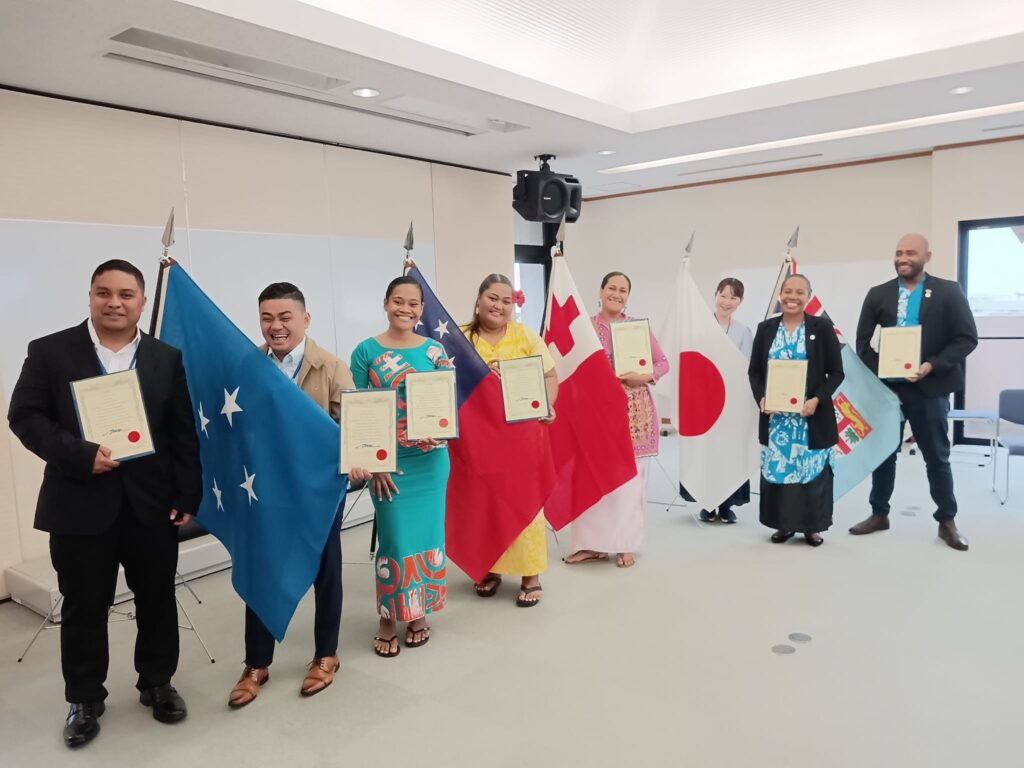 投稿者プロフィール