Policy Analysis on COVID-19 in Schools of Asian and Pacific Island Countries
Reporting day: 2022/ 2 / 24
Reporter: Hanae Okamoto
Hello. My name is Okamoto, a first-year master's student at the Graduate School of Health Sciences, University of the Ryukyus.
I am working on a research project titled "Policy Analysis of COVID-19 in Schools of Asian and Pacific Island Countries." In Pacific Island countries, where the need to strengthen health systems and school health is high, urgent countermeasures are needed in the current epidemic of COVID-19. However, there is almost no literature on school health policy in the region, and its existence and implementation status are unknown. Therefore, the purpose of this study is to confirm the existence of school policies on COVID-19 in each country and to compare them.
To date, eight meetings have been held with collaborators in Indonesia, the Philippines, and Guam to discuss the purpose of the study and share research results, etc. On January 26, 2021, an online workshop was held to invite more countries to participate, including the Federated States of Micronesia, Marshall Islands, Palau, and Fiji. In the future, I would like to analyze the data of the new participating countries to make a more in-depth multilateral policy comparison.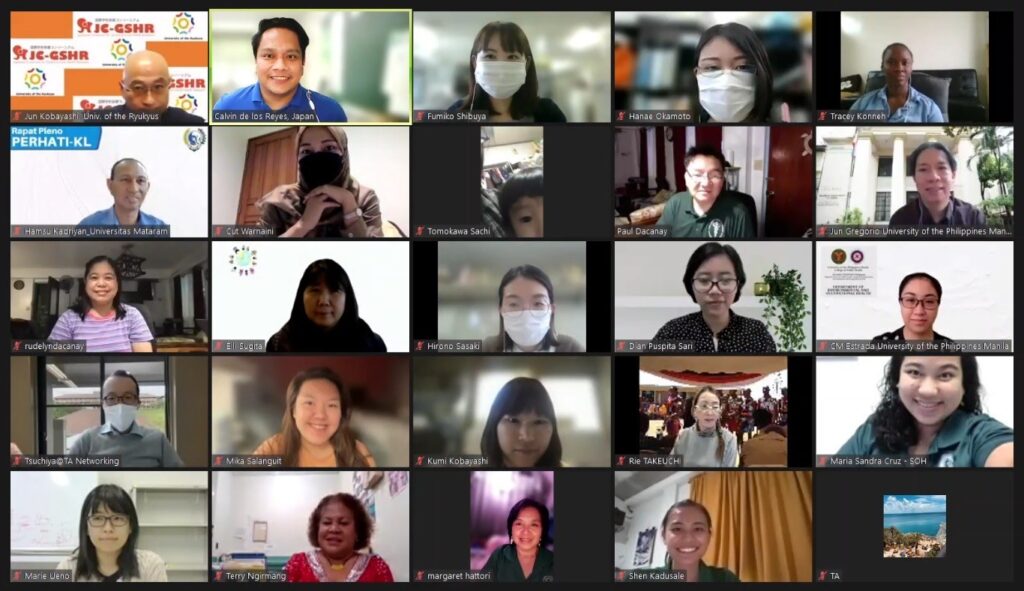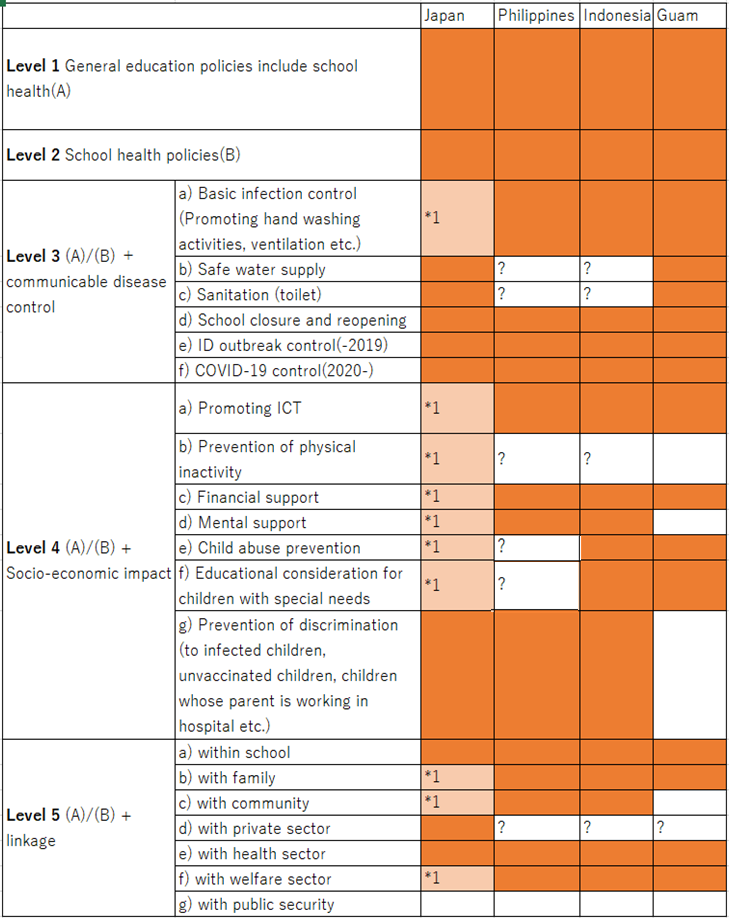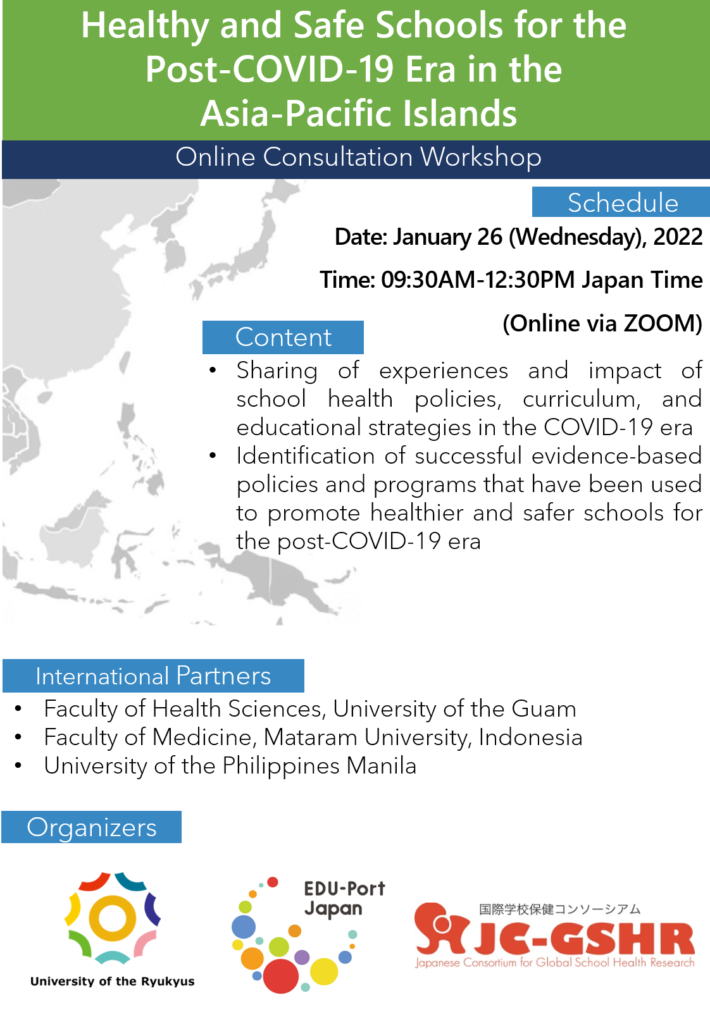 投稿者プロフィール
最新の投稿