Report of school health activities in Timor-Leste

Reporting Date:  2021/   10 /   24/(Year)(Month)(Day)
Reporter: Hirono Sasaki

Hello, everyone.
I'm Hirono Sasaki, a first-year master's student at the University of the Ryukyus, and I joined the secretariat this fiscal year.

I worked as a JICA volunteer in the field of Public Health at the Red Cross Youth Department in Timor-Leste from 2018 to 2020.

Timor-Leste is the youngest country in Asia, having gained independence in 2002, and is facing many challenges. One of the key issues is unemployment. In the capital city of Dili, more than 60% of the people between the ages of 15 and 34 are unemployed, and there are concerns that the unstable employment system may lead to social unrest such as youth riots.

At Red Cross Timor-Leste, there were two major projects for youth development. One is a school project to train Red Cross volunteers in first aid, disaster management, and health and hygiene as an extracurricular activity; and the other is a Healthy Youth project to educate adolescents and develop their leadership skills. I was involved in both projects and worked with local staff to improve and enhance the training sessions, especially in the field of health, by visiting prefectural branches of Red Cross across the country to monitor each project, and plan and organize training sessions.

While working on school projects, I realize the importance of cooperation with schools and local communities. In particular, by obtaining the cooperation of the school principal, we were able to continuously conduct activities at the school, and the extracurricular health and hygiene activities was extended to other children and teachers in school. From this experience, I strongly believe that cooperation from the school and the local community is essential for the continuation of the project, and the school needs to function as a place for health education. Based on this experience, I plan to conduct research in graduate school focusing on the role and leadership of principals in school health implementation. I would like to clarify how leadership is applied to school health implementation.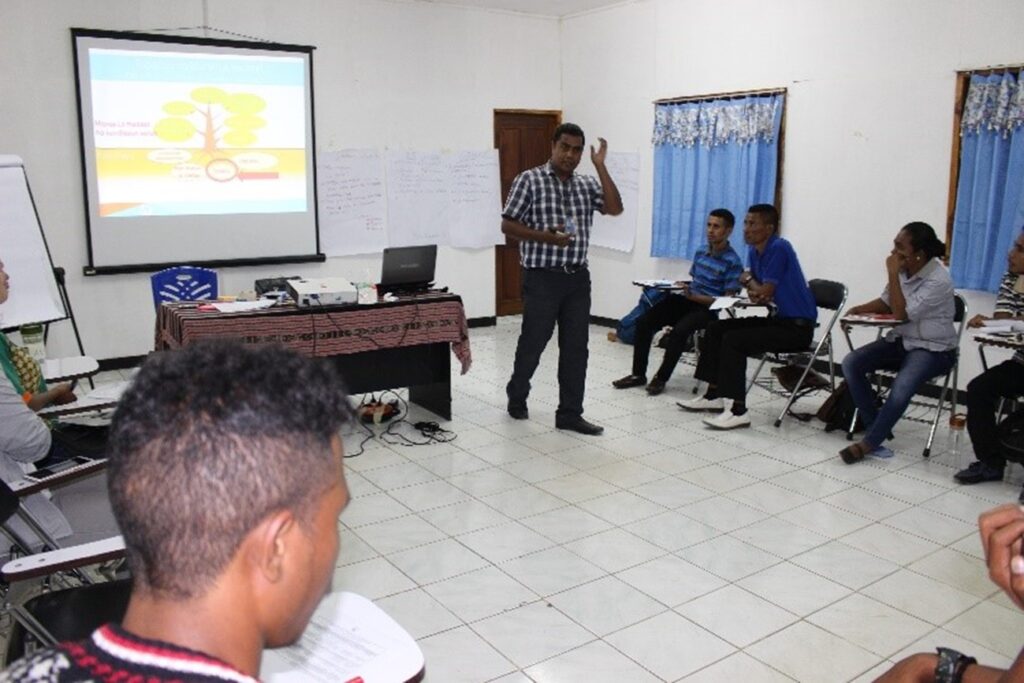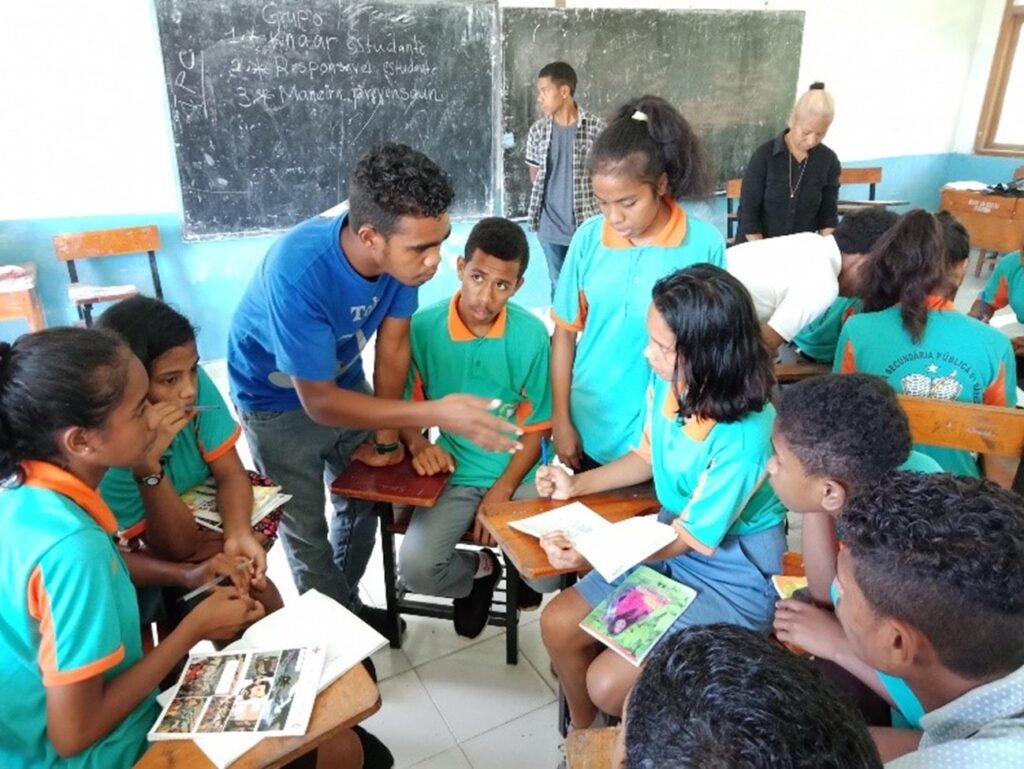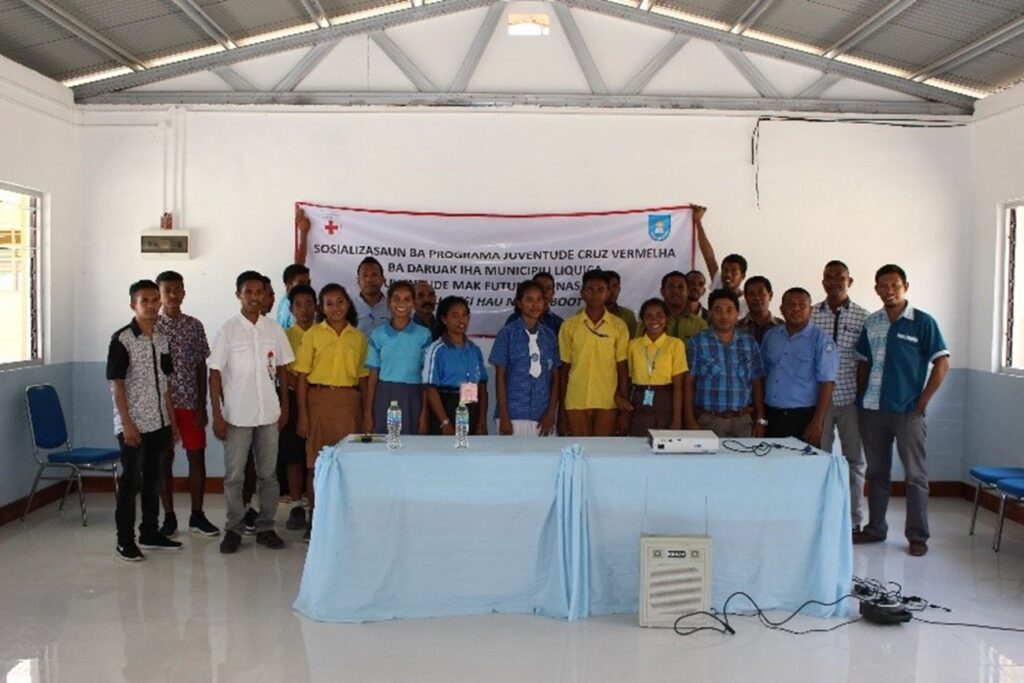 投稿者プロフィール
最新の投稿