The report of the fieldwork in Nepal, Kathmandu
Reporting day: 2023/ 5/ 29/ (Year)(Month)(Day)
Reporter: Haruka Miura

This is Haruka Miura, second year of Graduate School of Osaka University, Human Sciences in International Cooperation Studies, I would like to report on my fieldwork in Kathmandu, Nepal, which took place from 5th to 26th February 2023.

This trip also served as a research project for my master's thesis on the Edu-Port project, which is currently ongoing in this consortium (JC-GSHR).
For more details, please refer to this page: https://schoolhealth.asia/edu-port-shinshu/

For 5-10 days, we conducted a survey on school health support and the diffusion of ESD in Nepal together with four teachers who are members of the project.
It was a very valuable experience for me as one of the students.
We interviewed the staffs of the teacher training institution (Curriculum Development Centre) under the Ministry of Education Nepal and the Family Planning Association Nepal (FPAN).

Another purpose of this research, we held a workshop using teaching materials created by the members of this project for comprehensive sex education (CSE) and prevention education for non-communicable diseases (NCDs).
Menstrual education is one of the topics of the teaching materials we developed and is the theme of my master's thesis.
We were able to obtain a valuable survey data on the actual situation of menstrual education by local teachers and the perspectives and opinions from their feelings.

Although I am still in the process of analyzing the data, I work hard to write a master's thesis that contributes to social challenges and issues of menstrual education in the future.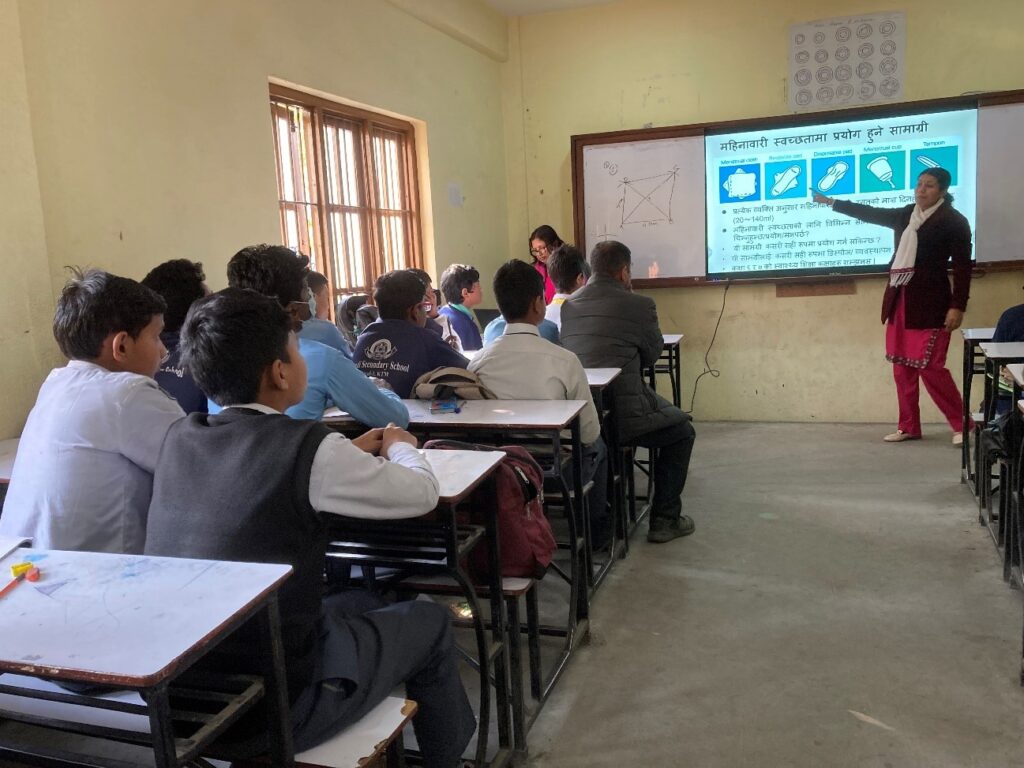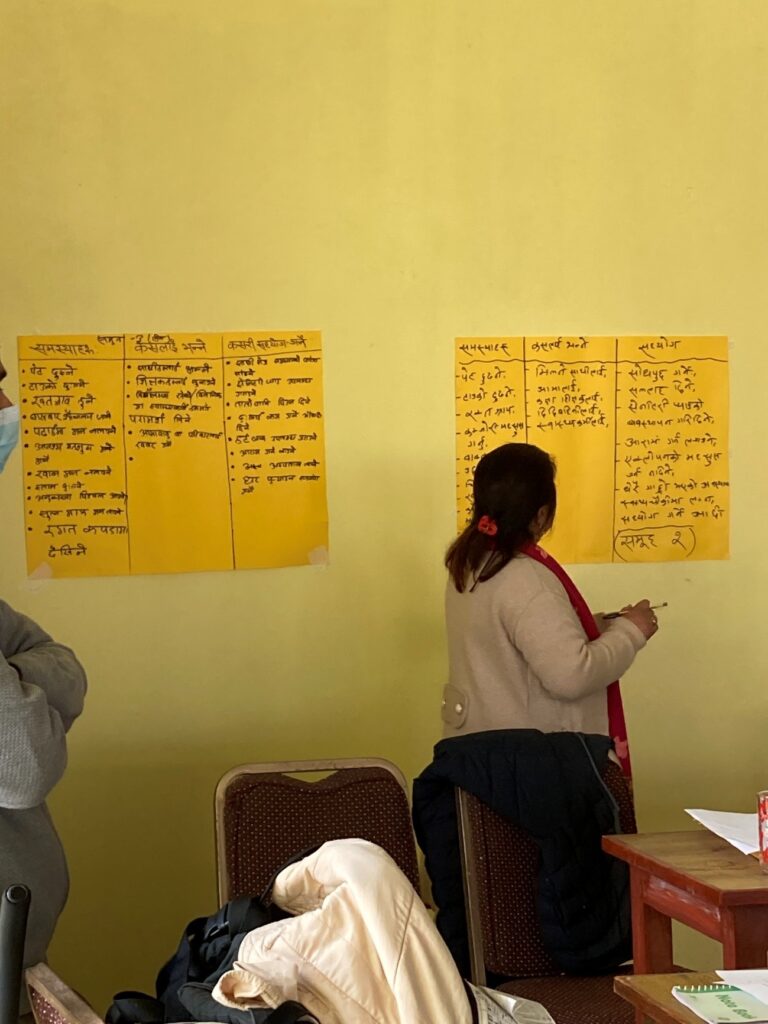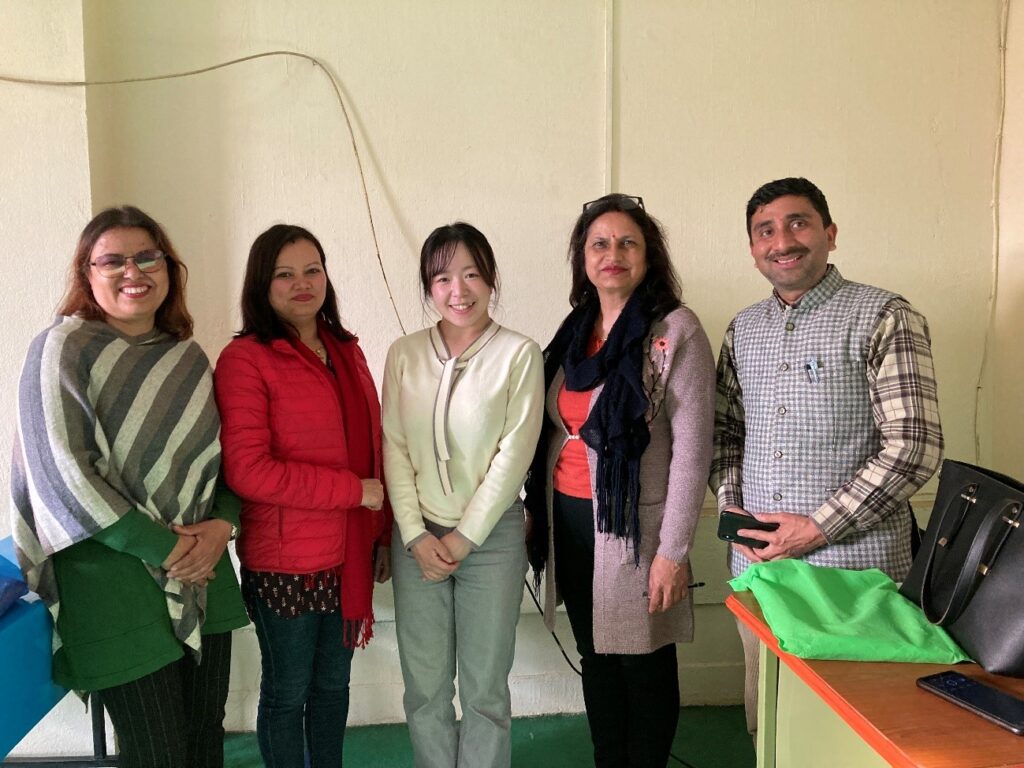 投稿者プロフィール
最新の投稿