The seminar report of 4th "Dietary Habits in Japan and Developing countries"
Reporting day:2021/ 05/26/
Reporter:Yuko Teshima

The 4th study session was held exclusively for members of the Japanese Consortium for Global School Health Research.

At the 4th study session, Dr. Mika Kigawa from Kanagawa University of Human Services gave a lecture on "dietary habits in Japan and developing countries".
She talked about the changes in Japanese dietary habits and the nutritional approach that was revealed from field surveys in developing countries, using abundant examples.

We realized that nutrition improvement was not straightforward.
Since the way of thinking and customs about food that can be used differ depending on the country or region and the ethnic groups, nutrition specialists with a lot of field experience should observe the people and eating habits of the region.

The content of this lecture has been uploaded to YouTube and is open to members only.

This study session is a valuable opportunity to hear from professional teachers.
You can get the information about the lectures from the mailing list for members.
If you are interested, please join us.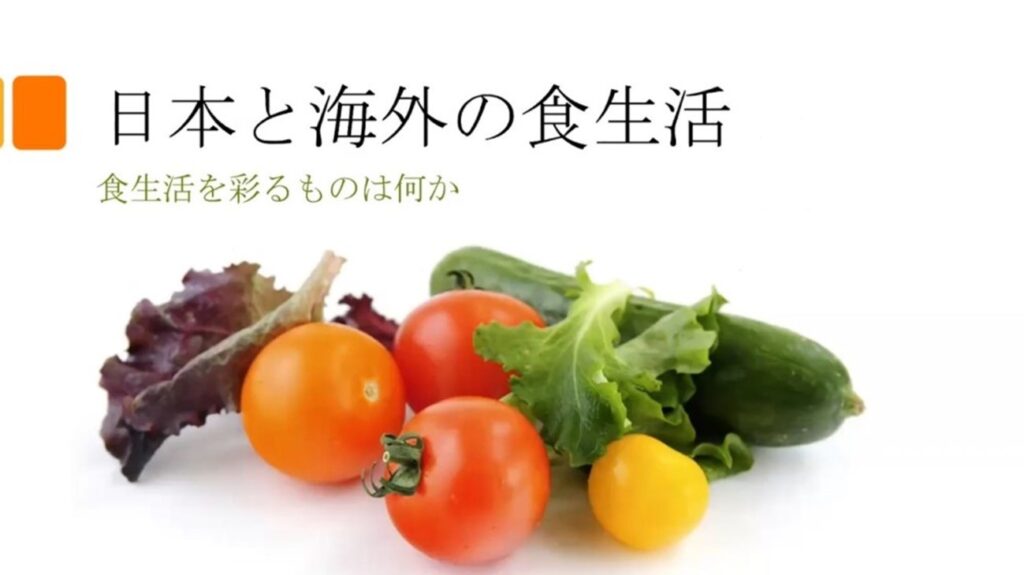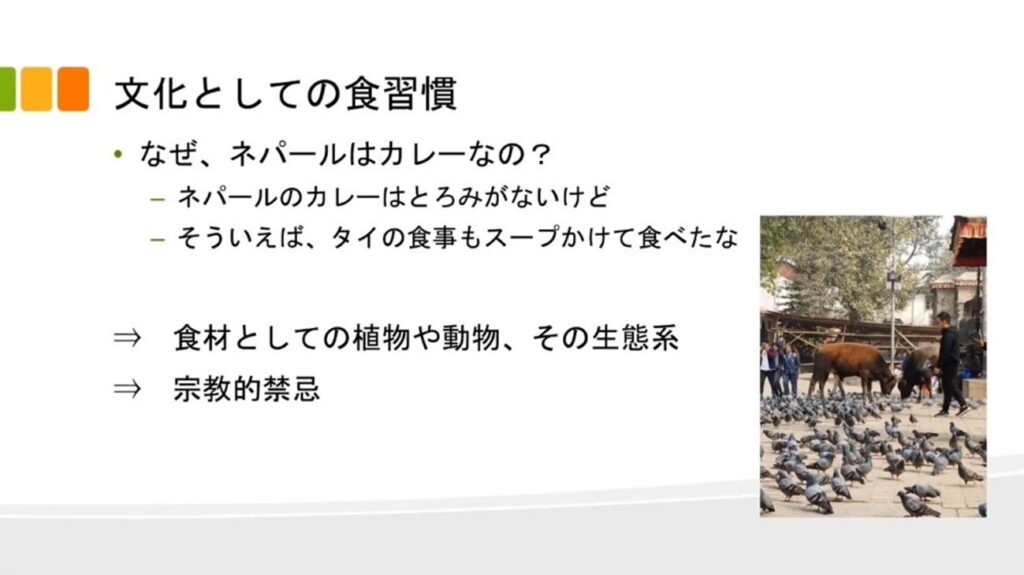 投稿者プロフィール
最新の投稿